Services / Pilotage Services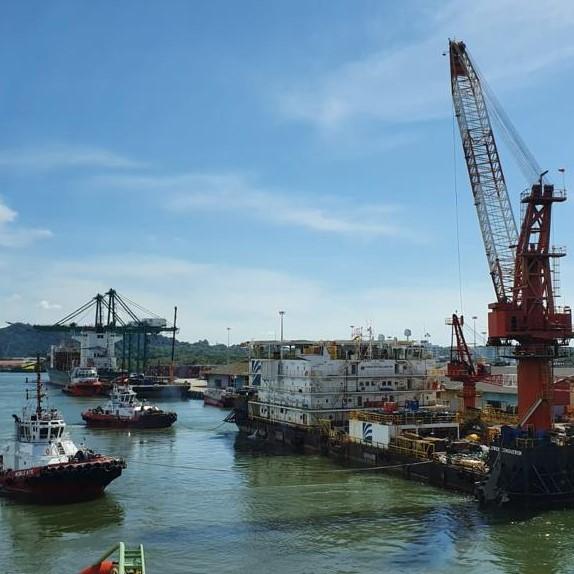 Western Channel
---
Rate for the first hour
(BND)
580
---
Rate for each subsequent half hour or part thereof
(BND)
290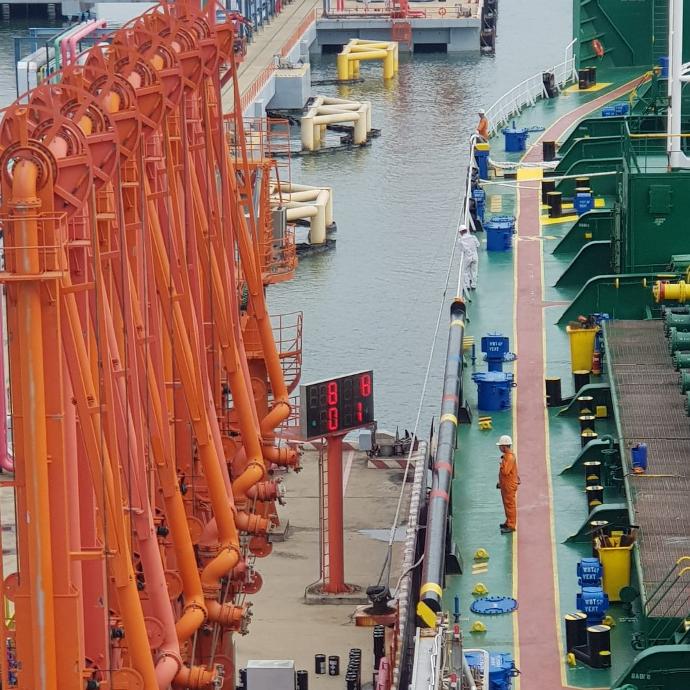 Eastern Channel
---
Rate for the first hour
(BND)
986
---
Rate for each subsequent half hour or part thereof
(BND) 493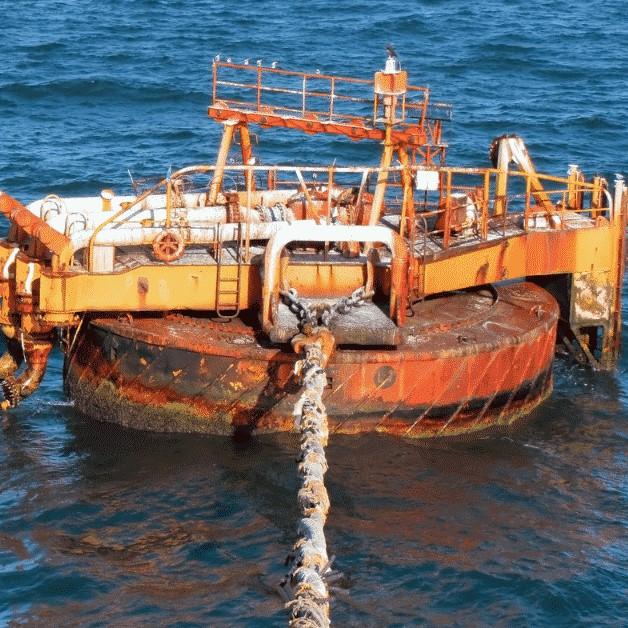 Single Point Mooring (SPM)
---
Rate for the first hour
(BND)
1,740
---
Rate for each subsequent half hour or part thereof
(BND)
870
| Pilotage and Towage Cancellation notice prior to commencement | Cancellation Charge |
| --- | --- |
| Less than 60 minutes | 100% of hourly rate |
| Between 61 – 120 minutes | 75% of hourly charge |
| Between 121 – 180 minutes | 50% of hourly charge |
| Between 181 – 240 minutes | 25 % of hourly charge |
| More than 240 minutes | No cancellation charge |
Around the world, many maritime countries use specialized marine pilots to navigate ships through domestic waterways. Pilots are professionally licensed mariners whose role is to board and assume the conduct of a vessel and guide it along the safest route to its port of call.

A pilot's role is equally important as that of a captain. Although captains are experts at navigating their vessels, they are not experts on the regulations and specific environments of each port at which their vessels call. Therefore, captains require the local expertise of a marine pilot to ensure that their vessel and its crew, passengers, and cargo arrive at their next port of call in a safe and efficient manner.

When a vessel requires pilotage services, a marine pilot is dispatched to meet and board the vessel as it enters a designated compulsory pilotage area. Pilots usually take a purpose-built vessel referred to as a pilot boat to the vessel requiring their services. They then embark by means of a ladder, often climbing the side of the vessel. Once the pilot is onboard they are responsible for guiding the vessel safely through the compulsory pilotage area.

Licensed marine pilots are intimately familiar with the coastlines, inland waters, shoals, harbors, ports, weather, tides, shipping regulations, and restrictions of the pilotage area in which they are licensed. Pilots are also familiar with the different propulsion systems, hull design, and rudder characteristics of the various types of vessels and how they react at different speeds in various weather conditions.